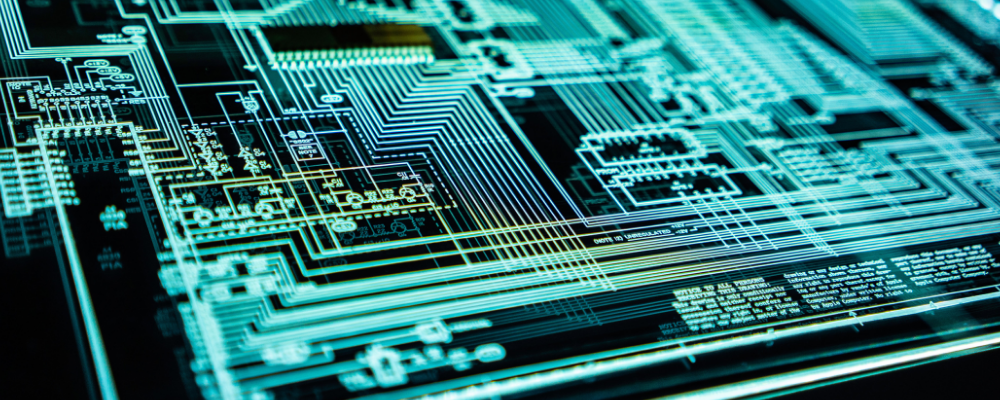 Is your system ready to handle high traffic? Embrace monitoring to find out.
Monitoring observes the state of internal and external systems to detect and fix issues before they strike end-users. Appropriate tools provide a detailed overview of the operational processes for each app, including reports on key metrics like average response time or cloud resources usage. 
At Corewide, we believe monitoring is key to reduce downtime, enhance scalability, and strengthen security. 
Whether you own an old-school non-cloud business, operate bare metal, or have a non-containerized app, our talented experts will study your tech stack and workflows to select the appropriate monitoring solution. It may be a simple monitoring or a robust system setup – the most important is that this option will adjust to your specific needs.
Corewide offers a fabulous blend of SRE services and technical support  to ensure incredible client experience – check it yourself.