We make your products
release faster
and
perform better

with meaningful

DevOps services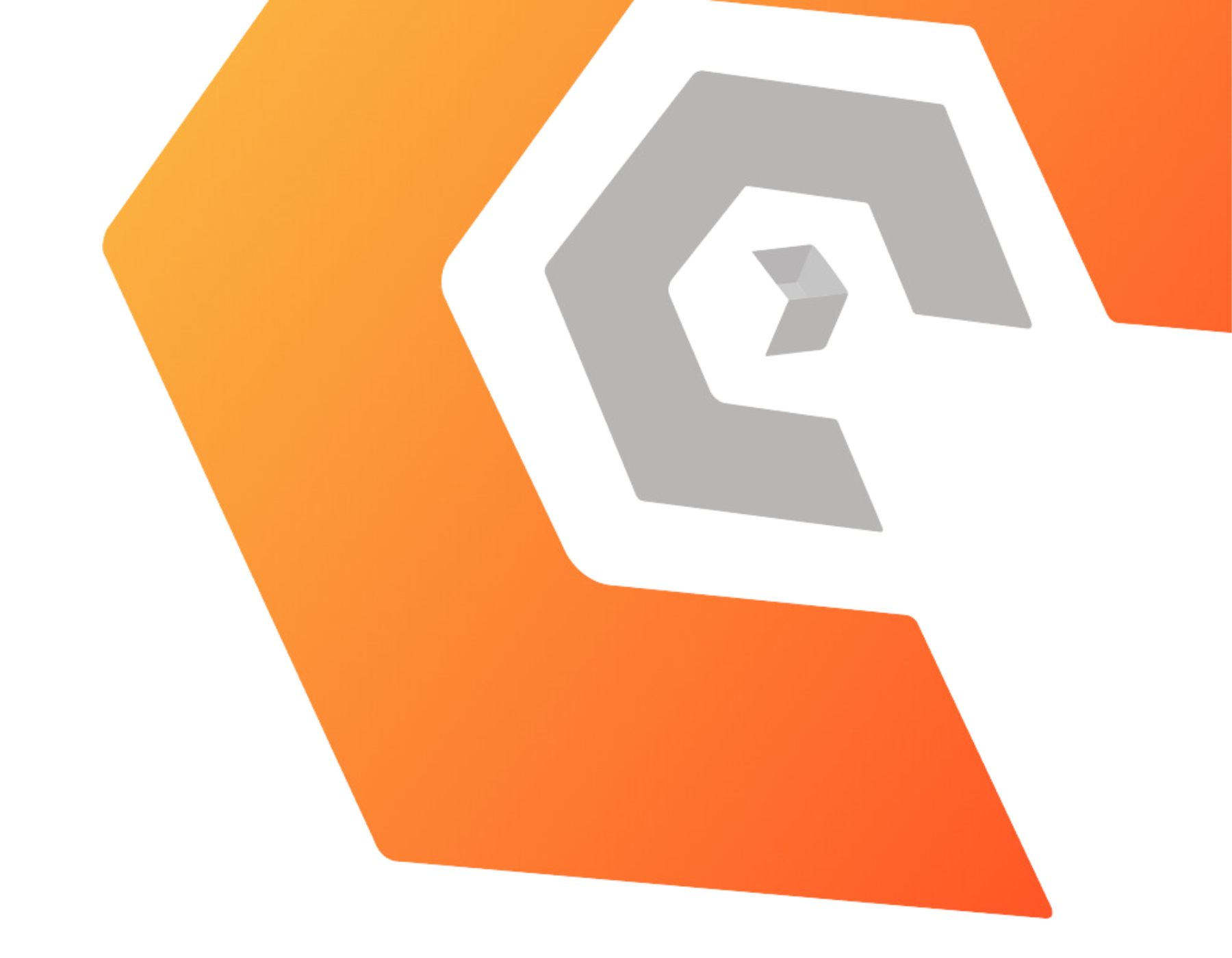 Corewide is a team of outstanding professionals who help businesses scale without effort by offering DevOps as a service collaboration model.
We take pride in highly positive client feedback (95%), the percentage of our long-term partners (60%), and official partnerships with companies like MinIO and Semaphore CI.
Corewide is about world-class DevOps expertise, transparent communication, and solutions encompassing all tech details. Over the years, we have successfully cooperated with SMEs and startups in
multiple fields – software development and education, to name a few.




Infrastructure

Operations
Infrastructure management operations are a significant part of DevOps as a service. They are aimed to scale the environment, reduce downtime, ensure stability, and boost overall efficiency. Corewide team provides DevOps as a service for SMEs and startups all over the world. Let DevOps professionals take care of your infrastructure and focus on business needs.
Automation
Services
Need a perfect solution to the integration hell for development and operations teams? Automate deployment. Corewide applies DevOps automation best practices establishing a secure deployment pipeline from scratch or optimizing existing processes. We implement custom CI or CD and guarantee fewer code changes, faster MTTR, and maximum efficiency in product delivery.

Custom CI/CD
Agile continuous integration solutions to meet any business requirements.

Delivery Cycle Automation
Automate your delivery cycle and deploy software to multiple platforms or customers at once.

Pipeline Optimization
Corewide team aims at fast builds, flexible pipelines, and controllable steps.
 Discover the power of

DevOps as a Service
Consulting and
Audit
DevOps as a service is also about consulting. Consulting services help detect and eliminate the bottlenecks in your current workflows. Corewide team provides DevOps consulting to SMEs and startups in any field. We offer top-notch DevOps assessments to help organisations grow dramatically.

Infrastructure and
Cloud Consulting



Load and
Performance Audit
Dev
Ops
Support
Running IT support services in a DevOps way improves their quality dramatically. Corewide team offers managed tech support packages to meet business standards and provide a remarkable customer experience. Trust your hardware to Corewide and benefit from reliable 24/7 support.

Technical Support
An entire SRE team to cover tech support, fetching and fixing bugs 24/7. This is a truly unique solution on the market.

Monitoring Solutions
Monitoring tools provide a detailed overview of the operational processes for each application, including detailed reports.

Fixed Price
The fixed-price project starts with the scope definition and estimation. We negotiate all details – milestones, deliverables, price – with you, sign papers, and after that get to work.

Hourly Basis
Professional engineering and consulting services on demand by explicit hourly rates. We help to solve your challenge and then send you an invoice. As simple as it sounds.

Managed Services
Subscribe to our high-tech managed services, scheduled or event-driven. Corewide guarantees intelligent and seamless integration
into your business workflows.