Infrastructure and
Cloud

Consulting

Services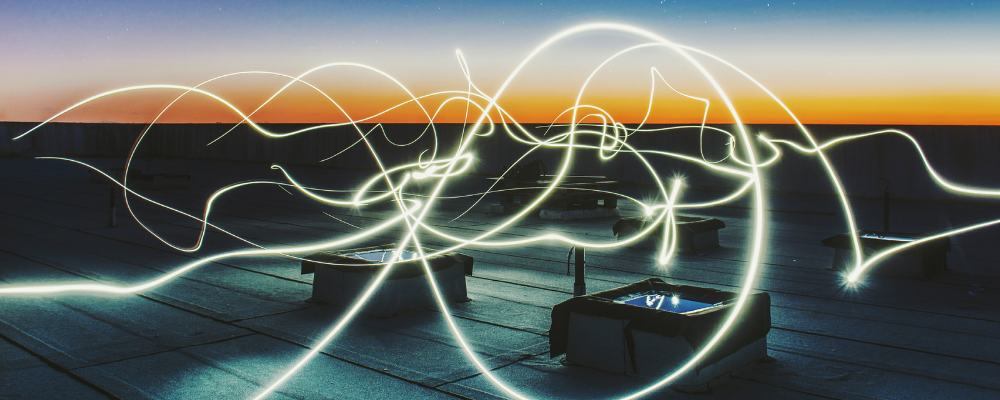 The typical story is when your application runs smoothly, however, experiences miscellaneous issues affecting your business. So why remain satisfied with a mediocre when you can get the best? And here comes cloud consultancy.
Whether you face security issues or have differences in environments' configurations, DevOps cloud consulting services help eliminate the bottlenecks in all aspects of your current workflows and improve your product or service dramatically. 
Corewide experts will thoroughly review your infrastructure and suggest the best practices for running your software on various cloud platforms: AWS, GCP, DigitalOcean, Azure, Alibaba, Rackspace, or Hetzner. Our team manages to boost overall efficiency and reduce up to 40% of cloud expenses for our clients.
One of the most effective approaches in infra management is the Infrastructure as Code. Embracing IaC allows businesses to minimise the manual configuration needed to provision resources. You define the infrastructure you need for your application as code deploying brand new environments described in the IaC.
Corewide's advice: consider Terraform or Ansible. You'll get a fully automated procedure that can be run from a CI/CD platform to get a fully working hosting-ready VM in minutes.
However, we emphasise the importance of infrastructure consulting services to manage infrastructure as effectively as possible and choose proper tooling. And cloud consultancy is vital for businesses relying on software – they'll be able to craft successful development plans and achieve business goals faster afterwards. 
Experience DevOps cloud consulting services followed by fabulous implementation from Corewide!