Your Trusted
DevOps

Vendor
Corewide is a DevOps service company founded on April 1, 2015.
We are a team of exceptionally skilled DevOps and automation professionals delivering top-notch consulting services with swiftness and engineering elegance. 
Having started from QA and automation services, we gradually discovered the power of DevOps as a service and eventually switched our focus to it in 2019.
Our expertise covers many services, from basic infrastructure operations to setting up and automating custom CI/CD pipelines. Over the years, we have successfully cooperated with startups and SMEs in numerous fields, whether education or manufacturing.
At Corewide, we believe DevOps to be a philosophy, not just a set of practices. And first of all, it's about communication – that is why we embrace HumanOps as the company's policies foundation. We keep in mind that people building systems are their essential parts – accordingly, our team represents an exceptional blend of expertise, responsibility, business intuition, and reliability. 
This combination of skills is perfectly reflected in the documentation we provide – it is carefully prepared and regularly updated. We have been thoroughly documenting each of our completed projects to offer you a possibility to observe our work step by step, being able to continue at any time from any point. 
Moreover, this approach makes each of our solutions more successful than the previous one. Of course, some university lectures on philosophy said that perfection was unattainable. 
But frankly, we missed this information as we'd been automating something at the time. And to this day our team believes the sky is the limit, so Corewide professionals continue mastering their skills to deliver perfect solutions for your business.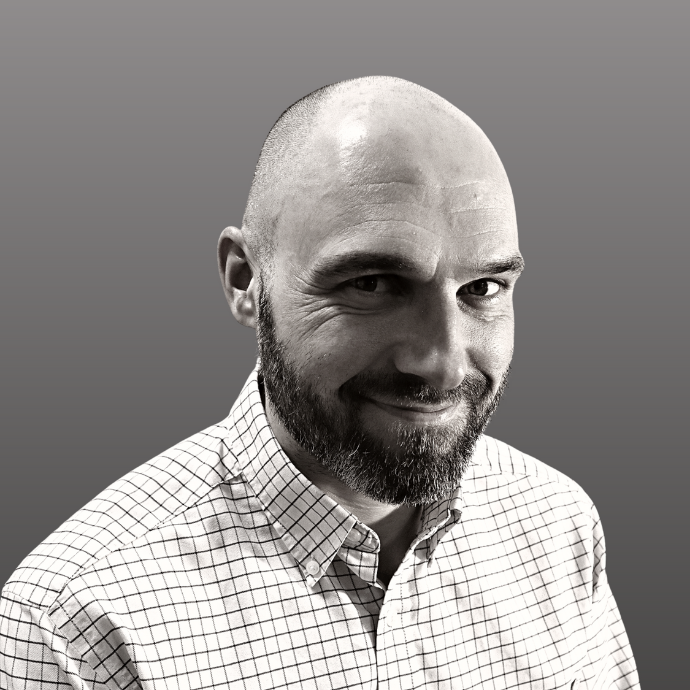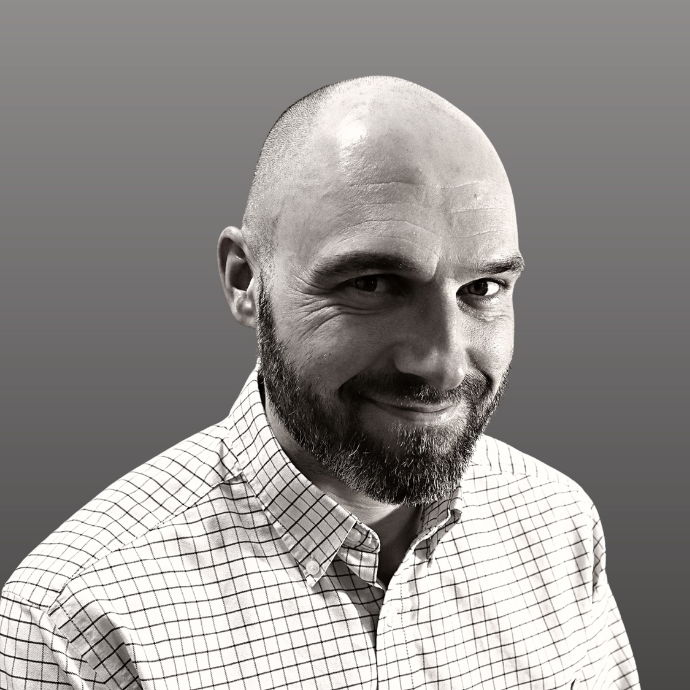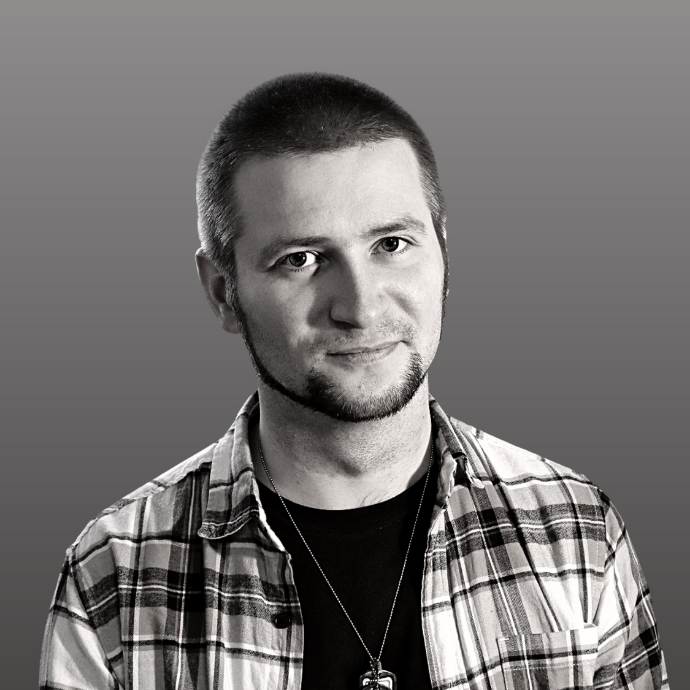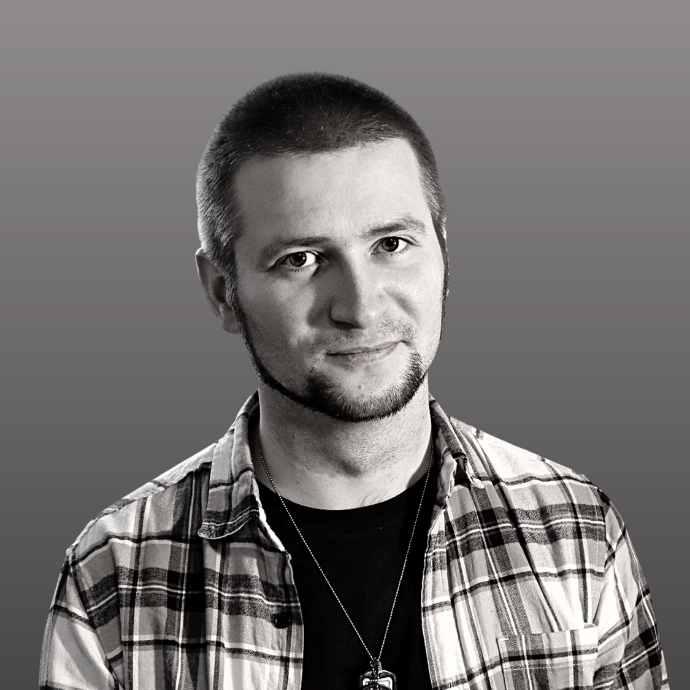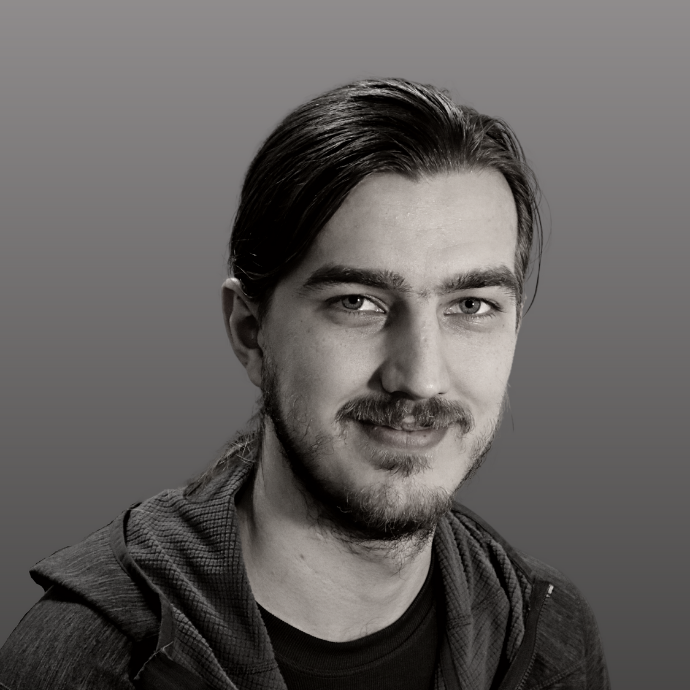 Dmytro Shcherban
Associate DevOps Engineer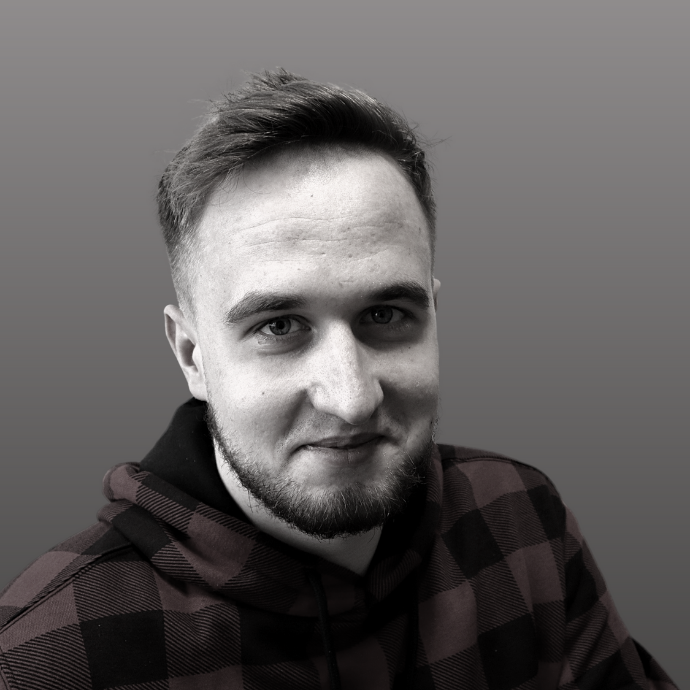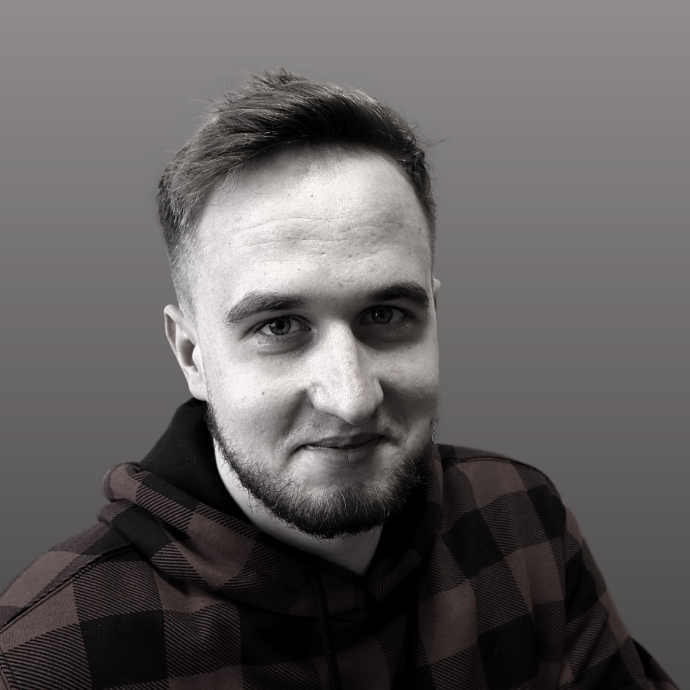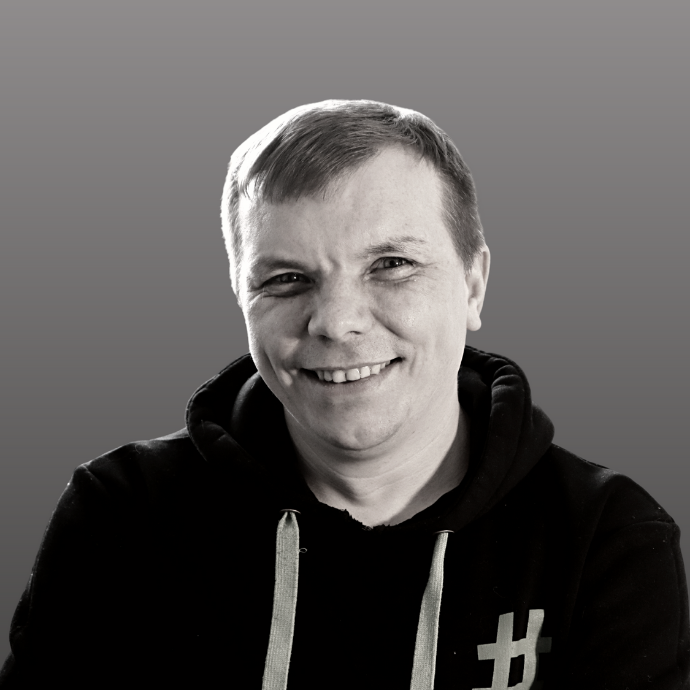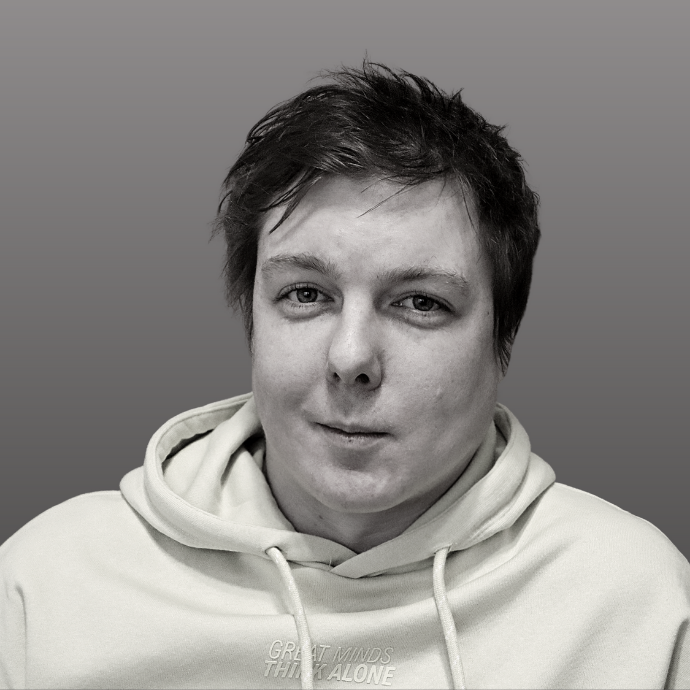 Pavlo Ryabolus
Associate DevOps Engineer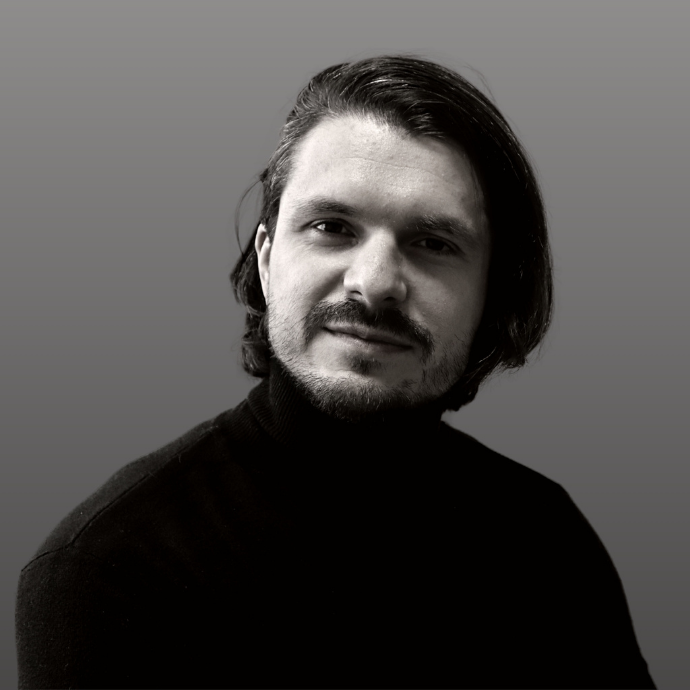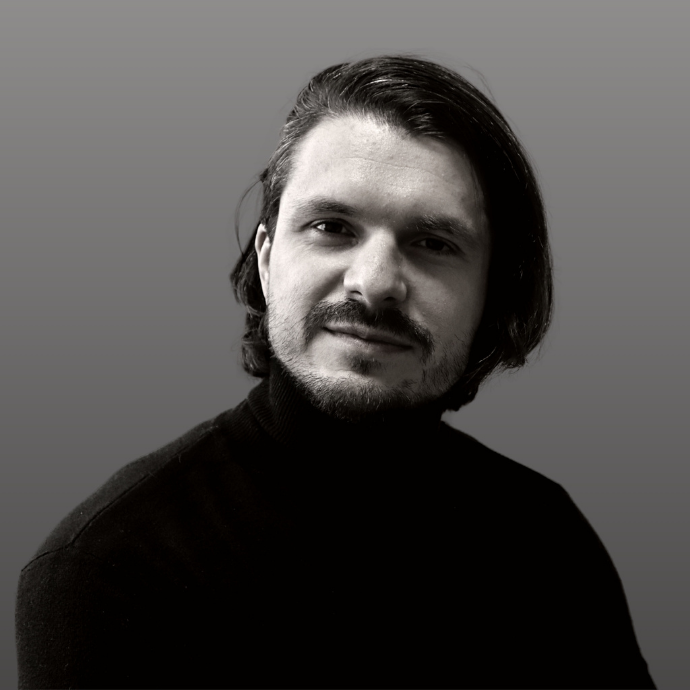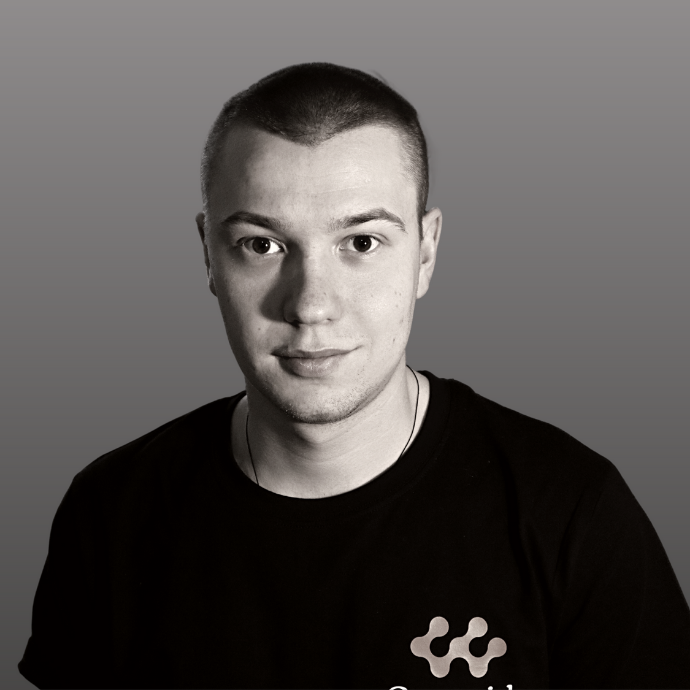 Maxim Babinets
Technical Support Engineer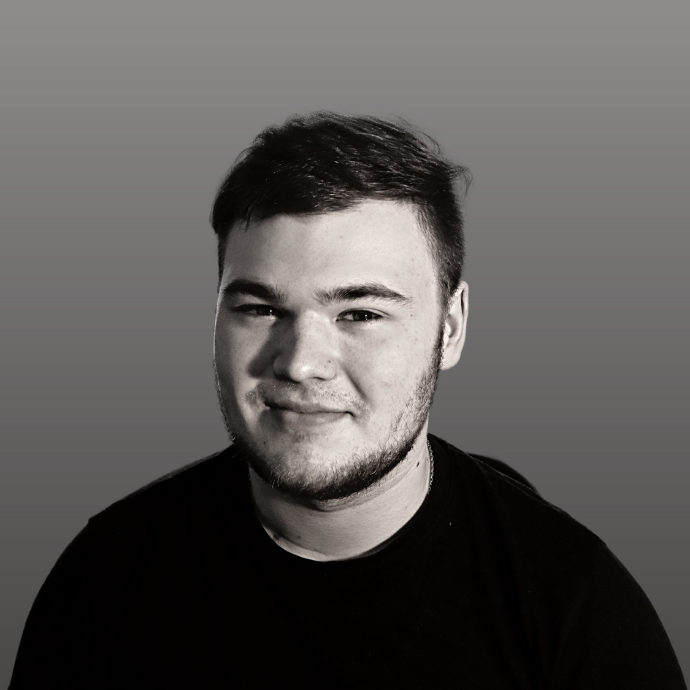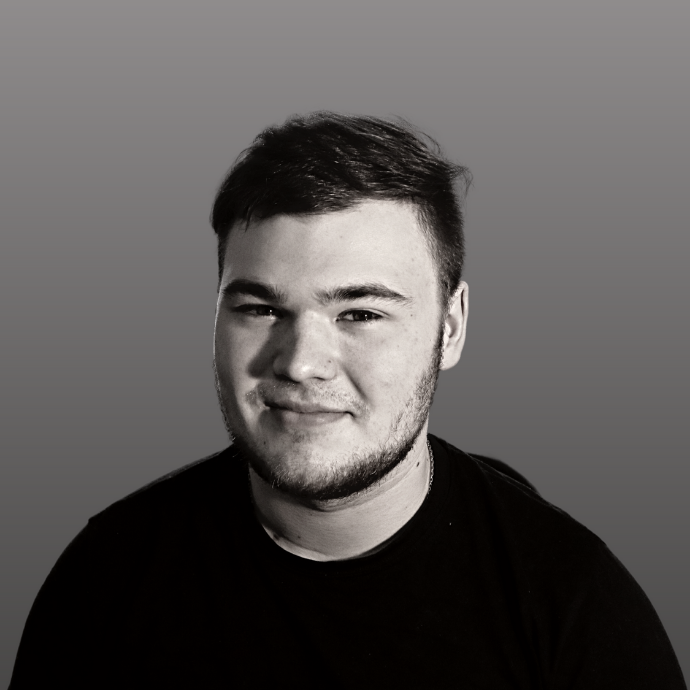 Yaroslav Petrykin
Technical Support Engineer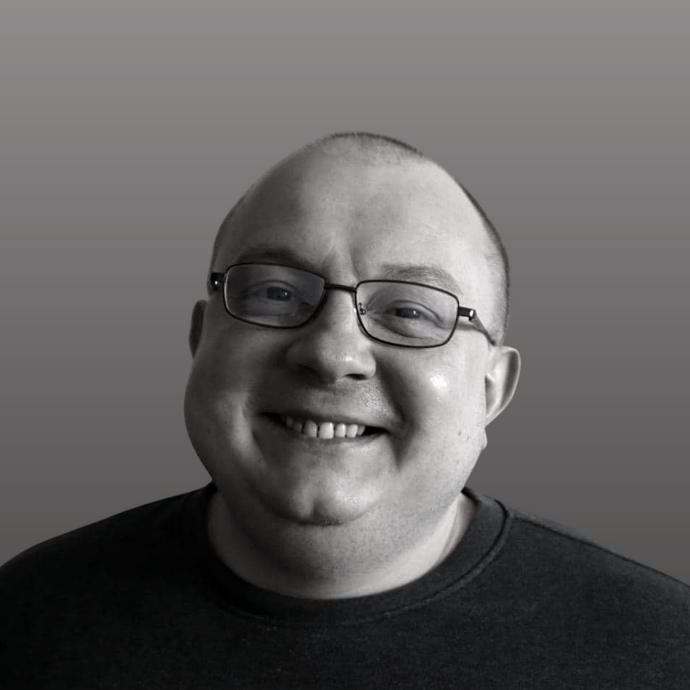 Alex Kobetz
Technical Support Engineer
Mykyta Sereda
Technical Support Engineer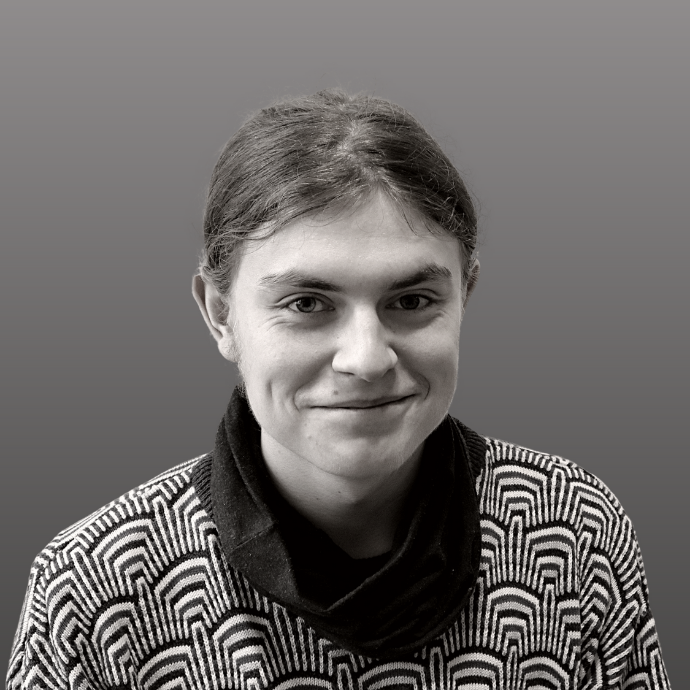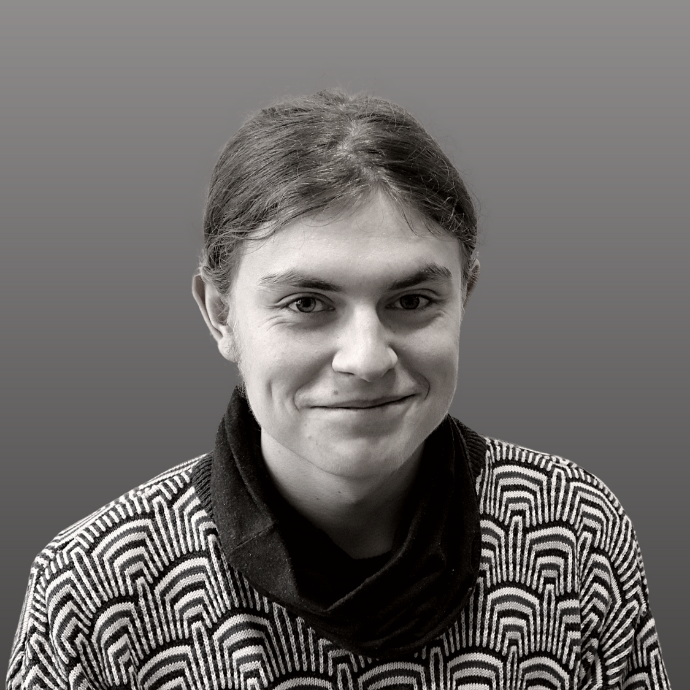 Yegor Gorynin
Technical Support Engineer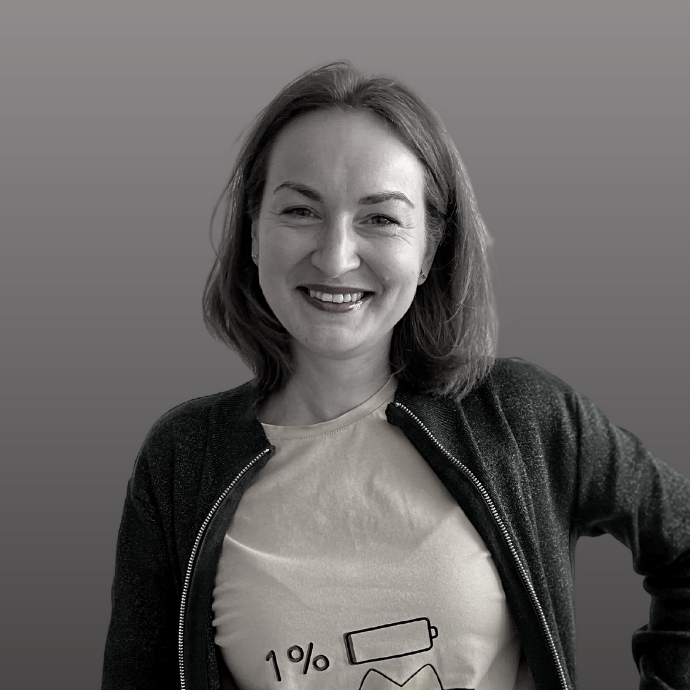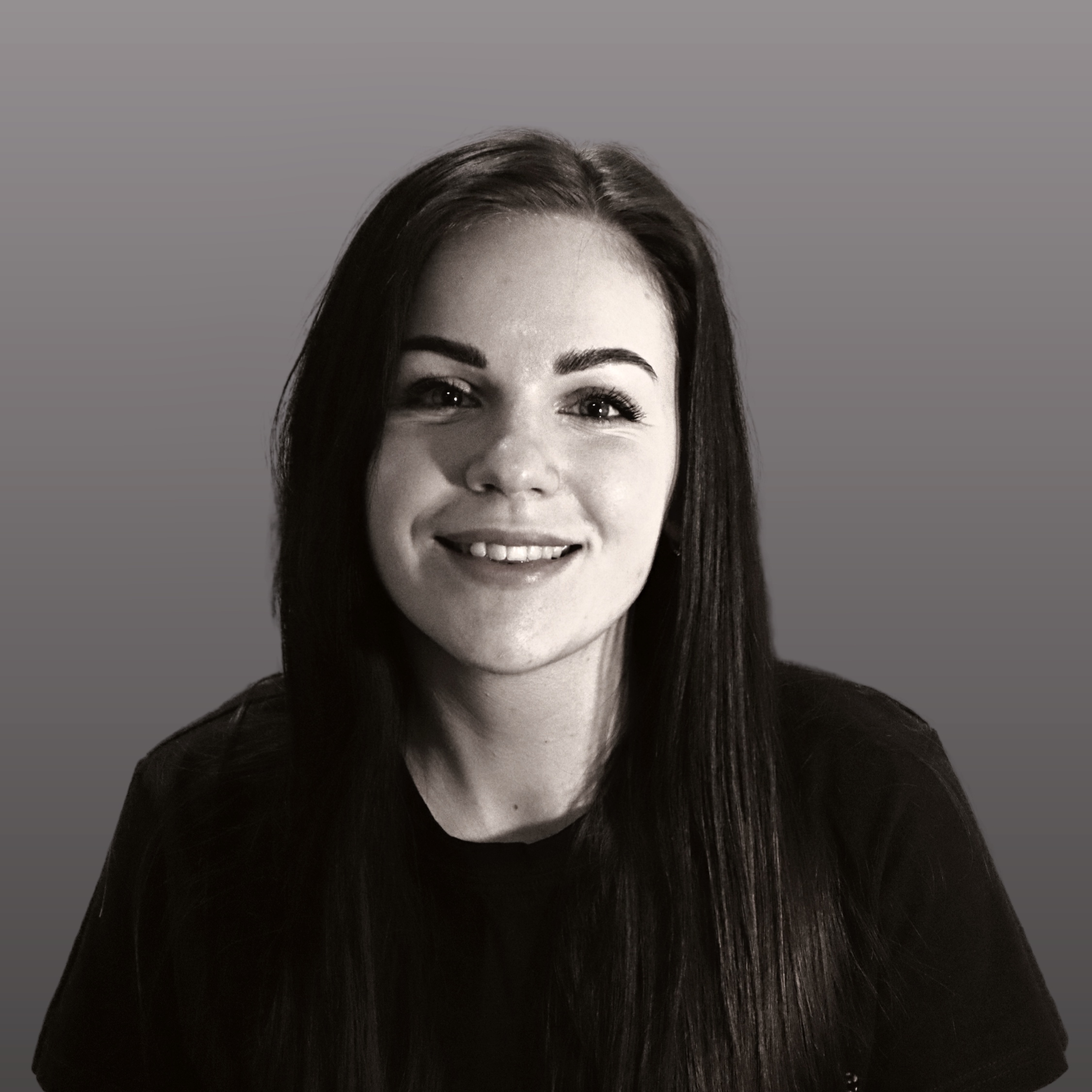 Our Mission
Help organizations all over the world solve
infrastructure and automation challenges by
providing DevOps as a service.
Our Goal
Build a world-class DevOps service
company with talented people on board
to grow together.

Honesty, responsibility, professional attitude

The supremacy of business interests and adherence to the law

Clear and effective communication