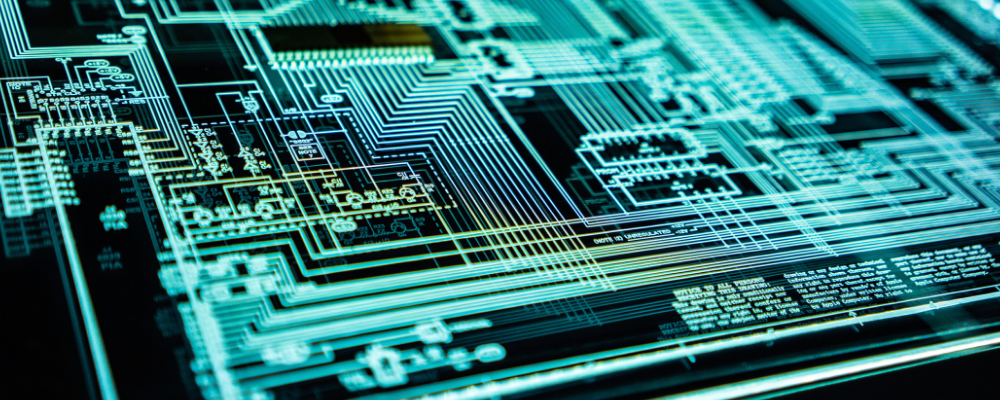 Tech support is another intriguing story. Its function area depends on whom you ask: system administrators say it covers proper server, systems, and network operating while a passerby claims it's about a dedicated team to solve client issues related to products or services. 
It turns out IT tech support accomplishes two goals at once – maintains systems and contributes to a positive customer experience. Operations include indeed monitoring computer systems so that companies can ensure client satisfaction. And running support services in a DevOps way increases their value dramatically.
DevOps support services are our speciality since we provide a world-class site reliability engineering team to meet modern business standards as well as guarantee a remarkable customer experience. More than 60% of our clients coming with a DevOps demand choose our tech support services afterwards.
Corewide subscription models vary from plain L1-L2 during business hours to high-end proactive options. Furthermore, we are ready to customize any IT tech support package on demand to respond to your specific business requirements. 
We tend to use only effective monitoring tools like Prometheus, Opsgenie, DataDog, NewRelic, CloudTrail, or CloudWatch to fetch bugs on time and never let them get to the end-user.
Business never sleeps, and neither does our team. Discover this unique solution on the market – excellent DevOps tech support services, seasoned with a 24/7 option and an SRE unit to handle alerts. We bet you will become our regular.